Steve Huskey, DDS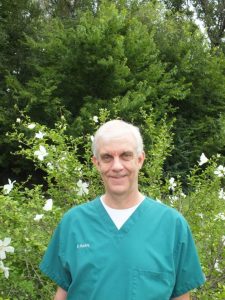 Hi. I'm Dr. Steve Huskey and I would love to be your dentist. I have been practicing dentistry for over 30 years and have seen just about everything. We see many patients here at the Dental Corner who haven't been to the dentist in a long time. Dental problems can lower your self-confidence and compromise your body's immune system. I enjoy working with people to find simple, affordable solutions to their complex dental problems. Make an appointment and we can discuss what we need to do to restore your dental health. All journeys start with the first step. Give us a call today!!
Tommy Rose, DDS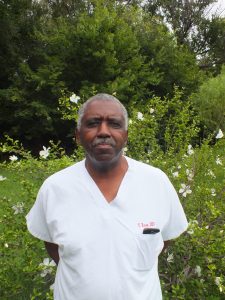 Dr. Tommy Rose graduated from Simmons High School in 1974, and he completed his Bachelor of Arts in French at Millsaps College in 1978. He then attended the University of Mississippi School of Health Related Professions, graduating in 1981. In 1991, he completed his Doctor of Dental Surgery (DDS) degree at the University of Missouri School of Dentistry, and in 1992 he completed his General Practice Residency at the University of Texas. Dr. Rose has been in private practice as a dentist since 1992.
Dr. Rose enjoys basketball and dancing. His favorite TV show is Laugh In, and his favorite movie is Unforgiven.
Jay W. Hildreth, DDS
Check back soon to meet Dr. Hildreth!