Our friendly team works closely together to ensure that your appointment flows smoothly and that your treatments meet your needs. We strive to provide a positive atmosphere in which you can feel at ease, and our patients can feel the harmony and respect that exists between our team while serving them. We invite you to call Dental Corner at 316-681-2425 to make your appointment with our dentists and learn more about dental care in Wichita, Kansas. We look forward to meeting you soon!
Kim Littlejohn – Office Manager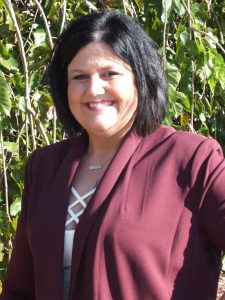 Kim has been in the dental world for over 20 years now. She started as a dental assistant when she was 16 years old. After school let out, she would go for four hours a day, five days a week. She worked a total of 10 years as dental assistant then she worked her way up to Office Manager, and has done that for the last 10 years. Kim's favorite things are going fishing and camping every weekend their family can. She also loves taking cruises and lots of trips with family.
Kristi Love – Dental Assistant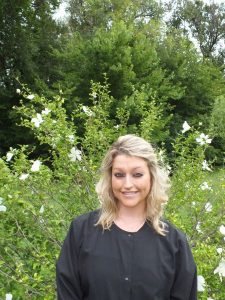 Kristi has over six years of experience as a dental assistant, and we consider ourselves lucky to have her! She enjoys cooking healthy meals, going to the gym, arts and crafts, natures, and loves dogs. She is a big fan of rock and roll concerts, but the most important thing for her is spending time with family and friends.